Service times, Food & Drink. Selection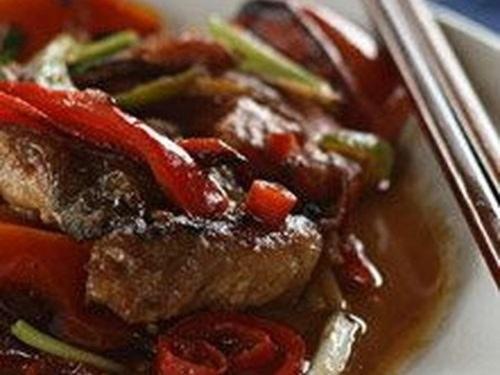 Being out in the peace and quite of the countryside we realised that its important to offer a great restaurant and bar service here at the hotel. 

Having such a great location we offer 2 restaurant areas (indoor and outdoor) and severall terraces that are perfect to relax in. Any weather or time of day you can take in the beauty of the countryside while you enjoy your food.
Food
Working with out local chef's we have managed to come up with a great selection of both local and traditional chinese dishes that should suit any taste.Including the local speciality "Beer Fish" aswell severall truely local countryside treats. We also serve a selection of western dishes and breakfasts for those looking for a breath of similarity for there taste buds.

All our Food is freshly prepared at the hotel using the best local ingredients we can find. We also help support the local villages by buying as much local produce directly from the source as possible. For our western menu we have managed to track down some great imported foods that should make you feel right at home.
Drinks
Our Bar is stocked with a fine selection of wines, both chinese and foreign, something that should suit any mood and can be perfect to enjoy on your own private terrace or sitting sipping in the garden under the sun or moon.

For those who prefer beer we have the normal selection of local chinese beers aswell as severall foreign imports that can be great after a long day enjoying the country side. We also serve freshly ground coffee and a great selection of fresh fruit juices and milkshakes.
Service
Both restaurant and bar are open all day from the ealry morning to late night so you an enjoy yourself whatever the time of day. Our staff will be happy to tell you anything you need to know about our dishes and we can make special arrangements for any extra dietry needs you may have.